Management Enhancement & Support System
Utilize Principles, Training & Tools to SIMPLIFY Management, UNIFY the Organization & OPTIMIZE Operational & Financial Performance at Every Stage of Growth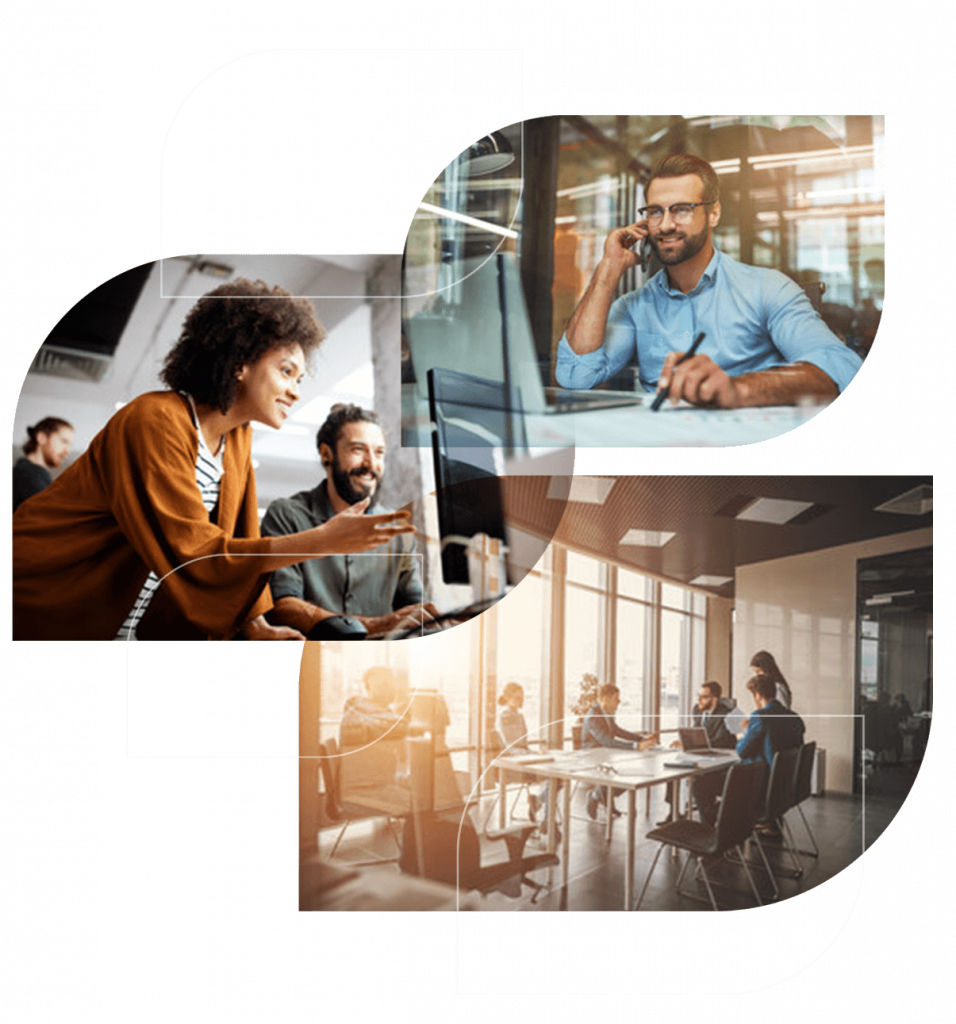 How We Get Your Team There
Initial Business Assessment
Provides early indication of strengths, weaknesses & potential concerns
60 minute evaluation meeting provides detailed descriptions & samples of BusinessScape tools & process
Both are FREE, with No Obligation
If after our Power Hour Meeting we agree there's a good fit for BusinessScape to work with your team to improve the visibility, control & performance of your business, the next step is to schedule your first guaranteed management enhancement & support session.
FOUNDATIONAL ALIGNMENT:
Tools & Tactics for Today
Introduction to principles & tools to ensure your team is fully aligned on where the business is now, and more importantly, where it's headed – clarify priorities and expectations, significantly improve communications and strengthen your business in a short period of time
Tools covered in this session include:
FRAMEWORK FOR GROWTH: Roadmap for Sustainable Growth
Strategic session focused on developing a clear growth plan (roadmap) for
long-term,

sustainable growth
Tools covered in this session include:
EXECUTIONAL EXCELLENCE: Optimizing Operational & Financial Performance
Reveal new and invaluable insights into processes, people and resources to optimize operational execution and efficiencies, improve financial performance and increase value
Tools covered in this session include:
REVIVAL ROLLOUT:
Company-wide Introduction, Training & Usage
A ½-day session to discuss, establish and proactively mange your plan for rolling out the program to your entire staff
Make Your Business More Manageable, Productive and Gratifying Today.
You Can Start Now by Letting Us Assess Your Business...
Take Your FREE, No-Obligation Business Assessment and Schedule a FREE,
No-Obligation

Informational & Assessment Meeting.
Learn more about BusinessScape's Guarantee.